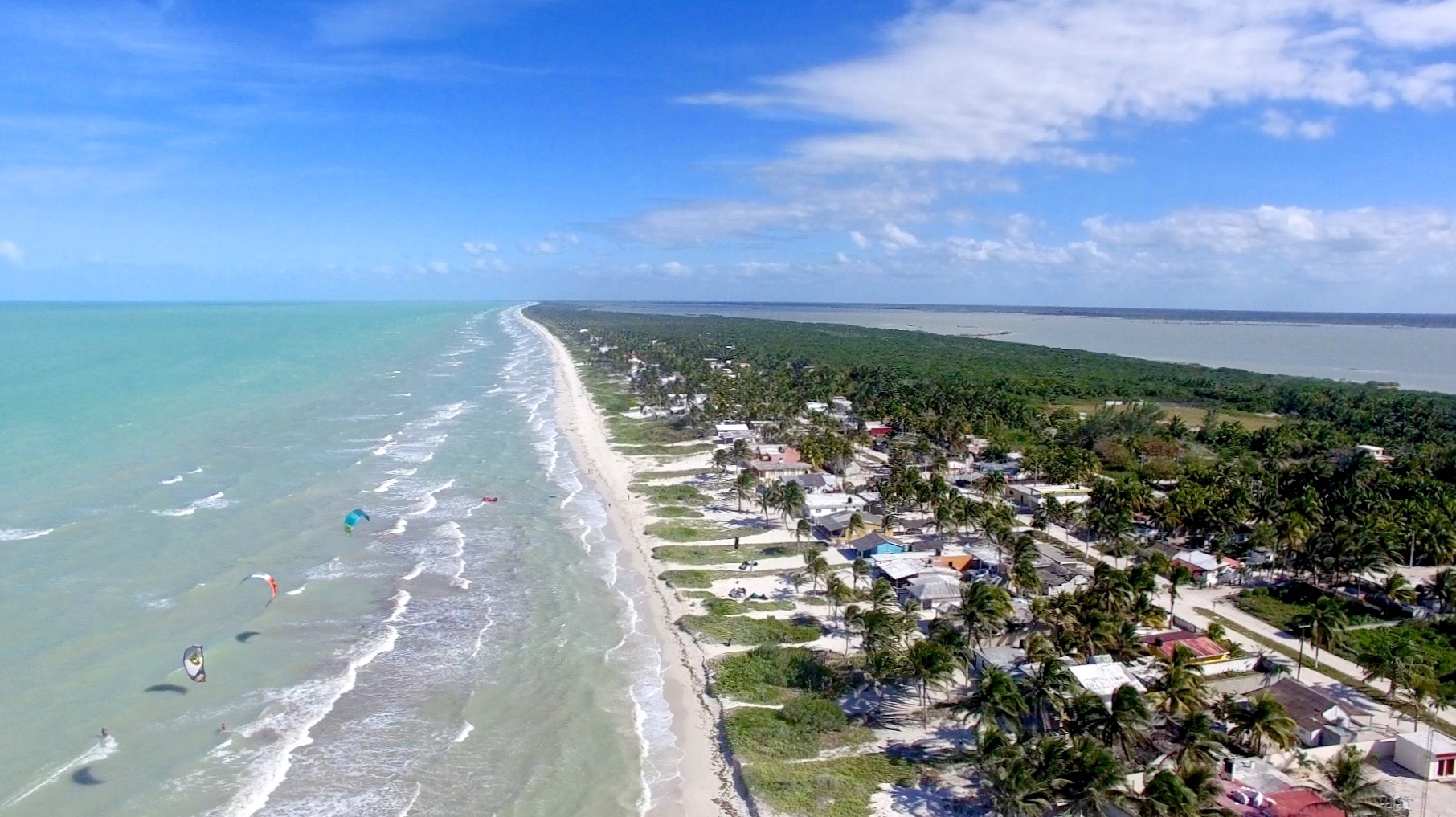 LAS CASITAS EL CUYO
BEACHFRONT CHALETS × PURE LIFESTYLE
 
" Las Casitas El Cuyo ", THE Beachfront Concept mixing Holiday Packages & A la Carte Vacation Rentals Properties. "
located ONLY 2 hours from CANCUN, PLAYA DEL CARMEN, MERIDA OR TULUM.
Welcome Home.
"Puerto El Cuyo " is a charming fisherman village and port in Yucatan, where nature and relaxed atmosphere reigns supreme. Surrounded by authentic colored Yucatan Chalets, palm trees and extensive beaches, the village is part of a prodigious bird watching area abundant in flamingos with over 250 species of other marine birds.
Las Casitas offers:

- Authentic beachfront Casitas located between sea & lagoon.
- More than 60 km of Virgin white sandy beaches as backyard.
- Different sports, tours, activities & services available from your Chalet.
- A very special guest community visiting us from all around the world.
- The " Why Not " Philosophy.
A welcome guide is provided to our guests upon arrival. Our very dedicated team will be pleased to receive you in Puerto El Cuyo for outstanding Holidays you will never forget.
LOCATION
Residential Beachfront Zone.
Puerto El Cuyo, 97 713
Yucatan, Mexico.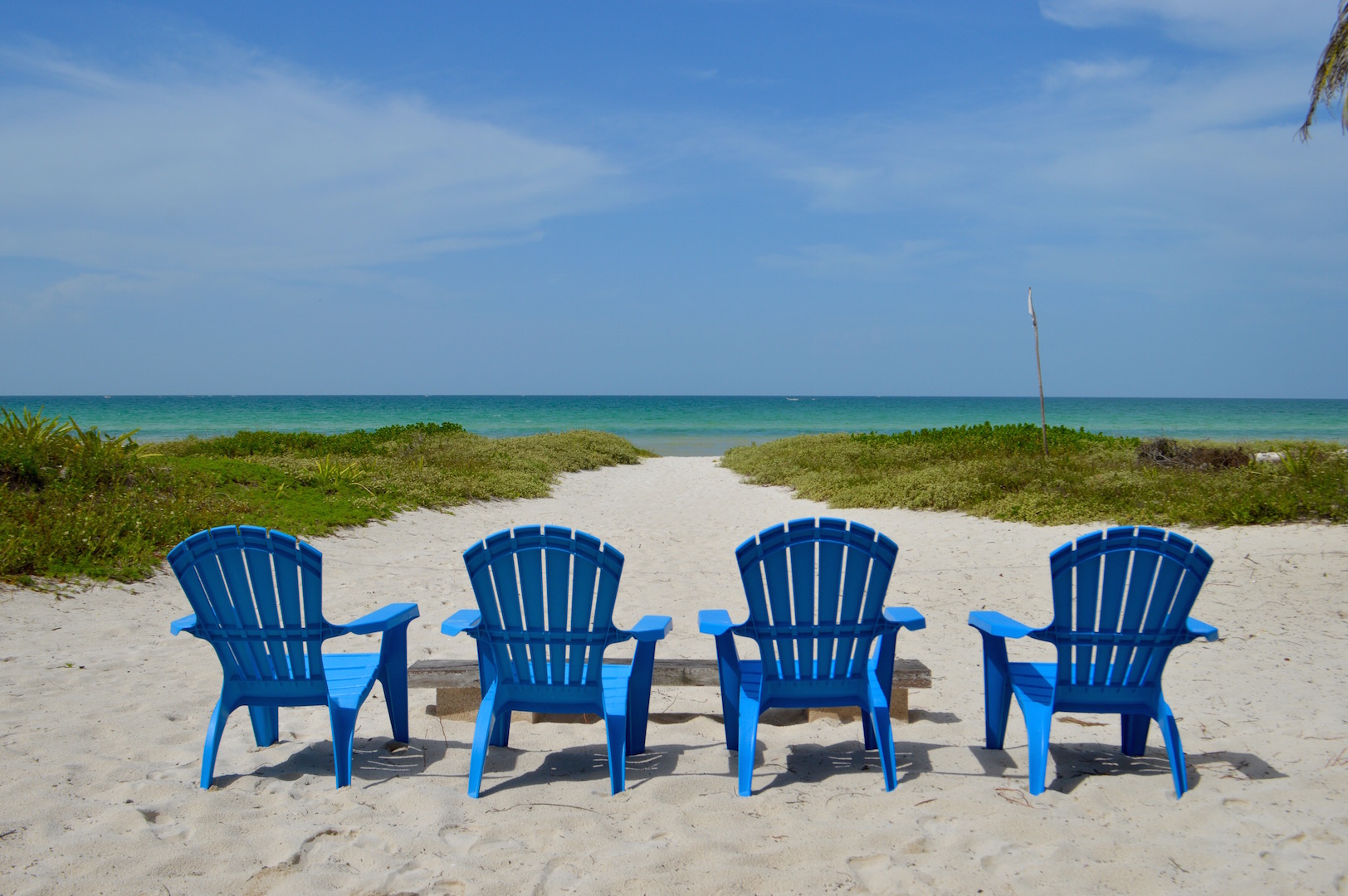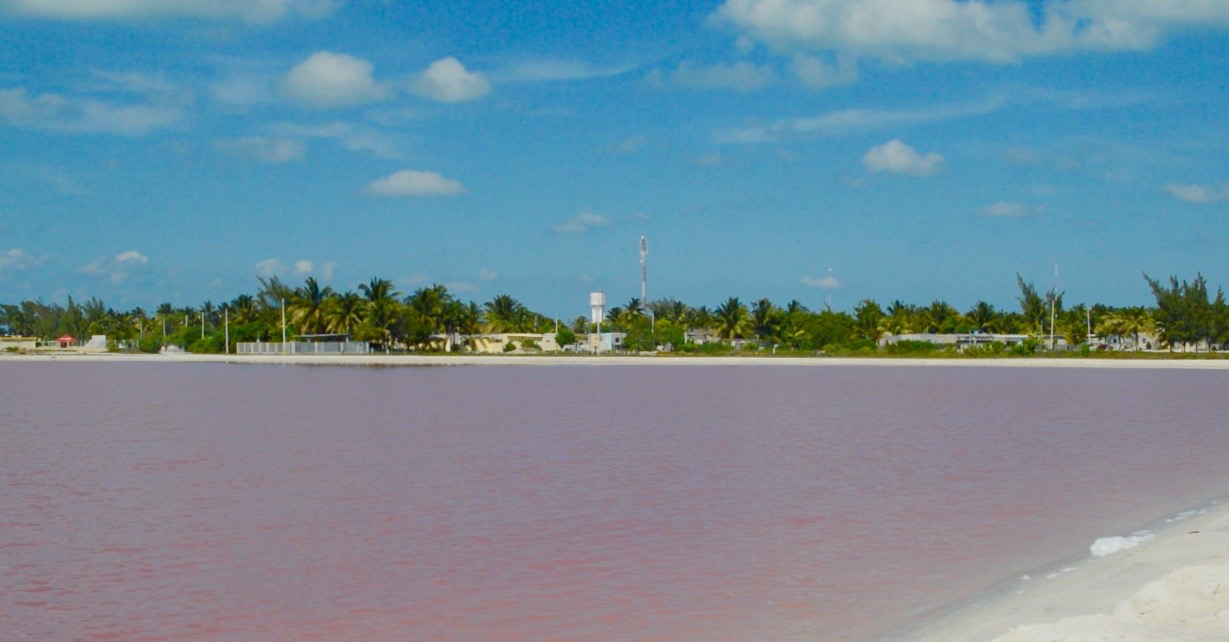 Welcome in your Caribbean Beach House. Las Casitas offers one of the widest ranges of accommodation for anyone who is looking for an unforgettable experience in Puerto El Cuyo. From Authentic and rustic Chalets to apartments or private rooms, wake up with an amazing sunrise,directly on the beach, feet in the sea.
Disconnect from your daily life, just breathe and get back in touch with nature & elements. Have a swim with dolphins in your backyard. Why Not ?
Each Casita Rental includes linens, beach towel, bath towels, essentials, hammock, i pod dock, free wifi, magazines and our welcome guide with free map.
HOSTAL PRIVATE ROOMS
2 GUESTS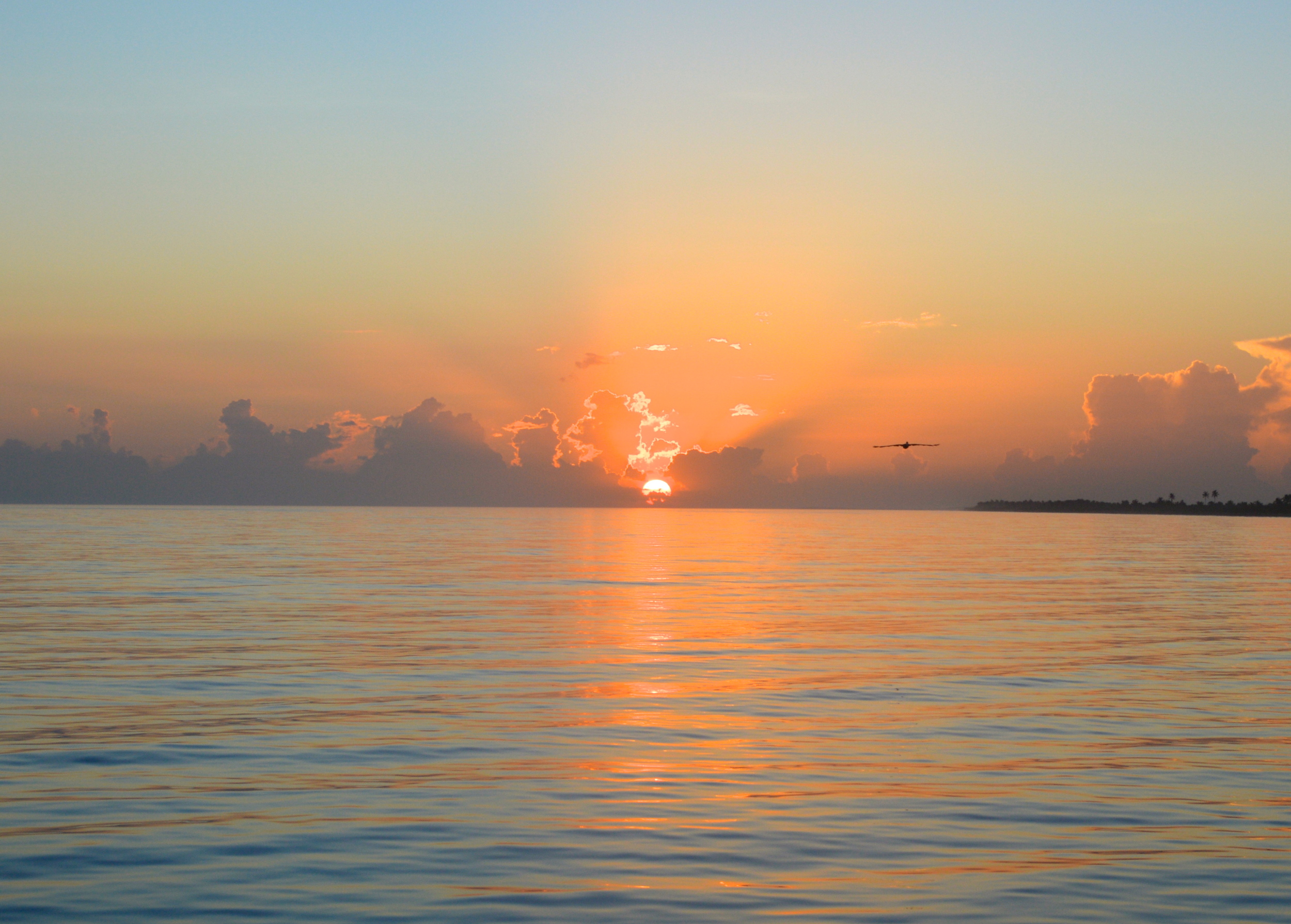 SPECIAL WEEK END PACKAGE
2 NIGHTS STAY
DISCOVERY PACKAGE
3 NIGHTS STAY
JUST CHILL PACKAGE
6 NIGHTS STAY
WATER SPORTS PACKAGE
5 NIGHTS STAY
RESERVATIONS
Book with us today and lock in the best price for your upcoming stay in Las Casitas.
Reservations required for groups of 15 or more.
Thank you and see you very soon.
We are here to help and would love to hear from you.

Please do not hesitate to contact us for any information, question or suggestion about Las Casitas.
Special Events , Media & Publicity
For information about holding an event at Las Casitas El Cuyo, or all media relations and publicity questions, please contact the Events and Communication Department at (984) 197 15 30 or by e-mail at contactus@rtcproperty.com
Las Casitas Official Line : 00 (52) 1 984 141 96 95
Las Casitas Second Line : 00 (52) 1 984 197 15 30
Mail : lascasitaselcuyo@rtcproperty.com
Entrance door to the Mayan World, Yucatan will surprise you with its History, Traditions and Ancestral Culture.
Driving in your car passing through authentic Mayan villages reaching Puerto El Cuyo is a nice road trip out of time.
Local people are very friendly and are welcoming tourism, also highlighting that Yucatan is the safest State in Mexico, out of 32.
Located in Rio de Lagartos Biosphere, El Cuyo is a remote destination that is eco-tourism, sport, adventure, and jungle discovery-oriented.
Sharing Pelicans, Pink Flamingos, Dolphins or Turtles daily life from your Casita is reflecting El Cuyo " Excellence ".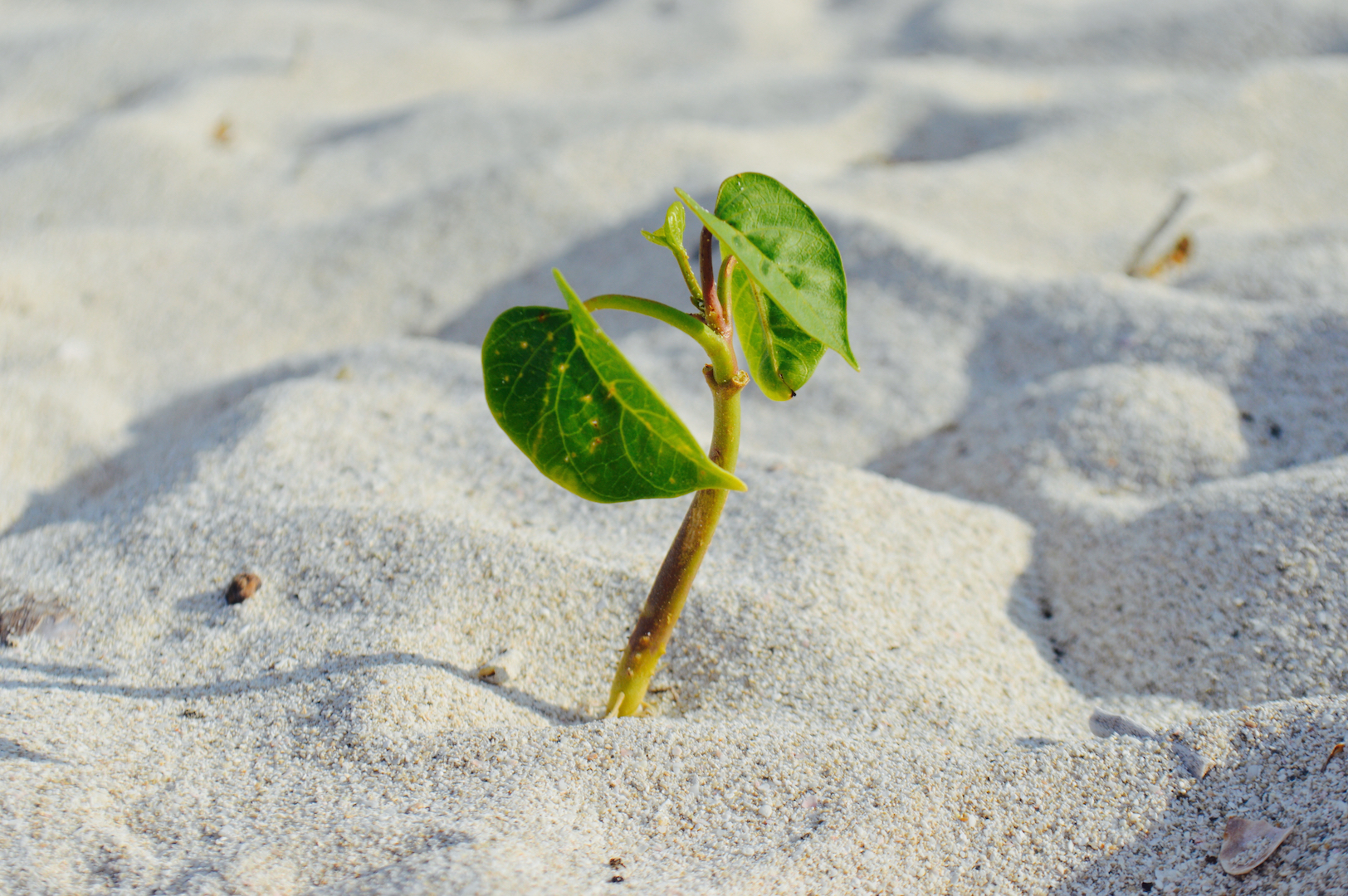 In the past, Puerto El Cuyo was oriented on forestry, wood industry and chewing gum exportation. National and foreign ships were arriving in El Cuyo, looking for special species of wood from Northeastern forests.
It became a fisherman village after the deforestation and lack of raw materials. Heart of the Mayan Civilisation , the region also offers the best Archeological Sites like Chichen Itza, Coba, Uxmal or Ek Balam.
Yucatan State has the special characteristic to have Cenotes, underground river systems that flow beneath the entire peninsula. Called " Dzonot " in Mayan and translated as " Hole with water " , they are considered as a very unique formation in the world.
The merge of Mayan and Spanish cultures created a culinary mix that later became enhanced with Arabic and French elements, creating a new exceptionally diverse and sophisticated gastronomy. Its large range of flavors, exotic elements and extraordinary colors opens the doors of an exquisite world to everyone who tastes it.